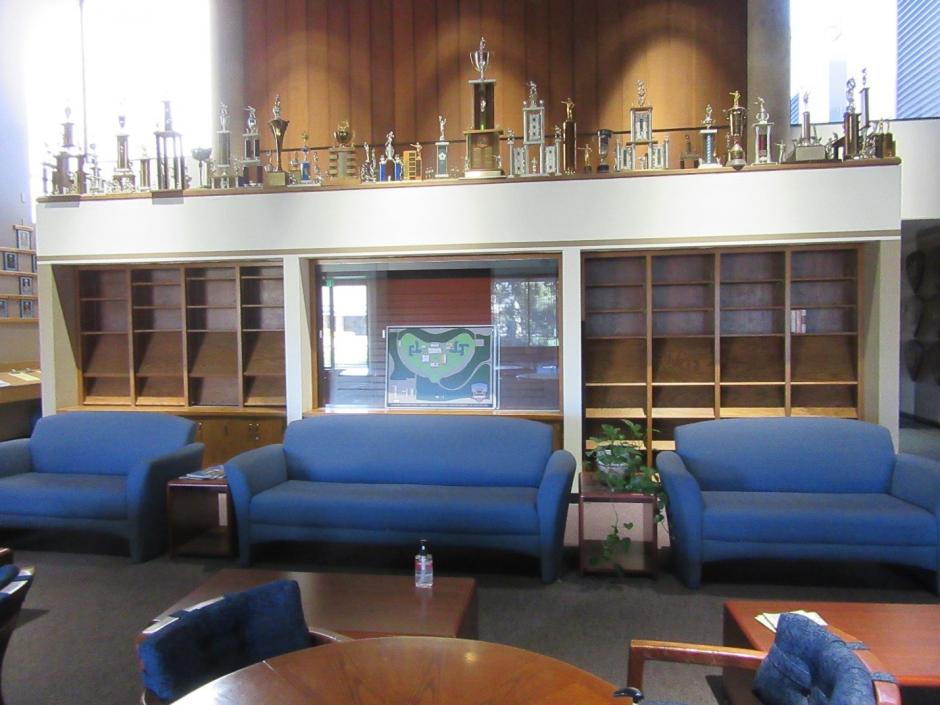 The CHP has long kept a place at its academy to display the rich history of the department. When the present academy was built, a room was set aside, and a small but proper museum was established.
Upkeep of the museum became one of the "other duties" for a staff officer. In 2009, an independent, non-profit organization, The CHP Foundation, was formed by then CAHP President Rick Mattos, former Commissioner Spike Helmick, and a group of retirees and members of the public. This foundation assumed the responsibility of maintaining the museum and ownership of its contents. In 2012, Commissioner Joe Farrow gave the museum use of additional space, nearly doubling our display area.
The current CHP Museum is an independent organization that receives no state funding. We rely on donations from the public and our business partners. We are dedicated to preserving the past and protecting the future. We have ongoing projects to restore and preserve cars and motorcycles from CHP history, as well as projects to document the lives of the CHP pioneers and to catalog the artifacts found in the museum's collections.
Schedule a Visit
The museum is open to the public, by appointment, Monday through Friday. Because we are located on the grounds of an active training facility, an escort is required at all times for visitor safety. We may also have limited hours. depending on the Academy's schedule.
CHP Museum Board
Rick Mattos
Chairman

Spike Helmick
Vice Chairman

Amy Zenti, CAHP
Treasurer

Tony Blencowe
CAHP Liaison
Manny Padilla
11-99 Foundation Liaison

Richard Romanski
Board Member

Jim Mattos
Board Member

Audrey Pappas, CAHP Credit Union
Board Member
Sgt. Seth Mooman, Officer Jacob Dancy
CHP Advisors

Blair Barton
Chief Metaverse Officer

Spider Mattos
Marketing